We Are Powers Marketing
A well-known, tight-knit and passionate lead generation company based in Costa Mesa, California.
Powers Marketing Group has aimed to be the leader in Lead generation. With top-notch customer service and the most efficient messaging capabilities on the market, we have entered into this arena with one goal in mind. To help you, our valuable clients get the most out of their marketing efforts.
We take a different approach to standard practices. All of our campaigns are set up by us to make sure you do not have any hiccups along the way. We work with our clients to help them build a good marketing campaigns that will help their individual marketing needs and concerns
We cater to many different industries, from debt settlement and loan modification to night clubs and restaurants. All of our campaigns are built to suit our clients, thus giving you the benefit of reaching your target audience. Give us a chance to show you what we are capable of doing for you. Call Now: (833) 563-1926 for a free quote today!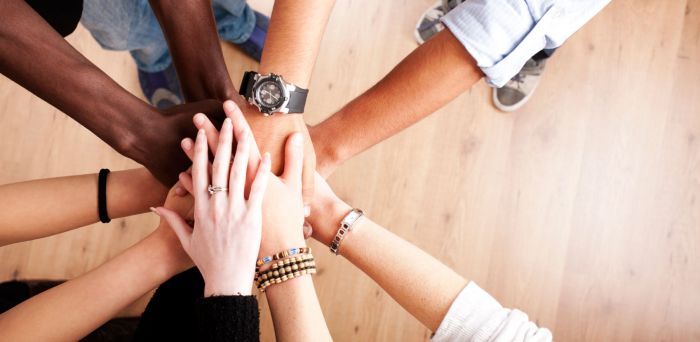 We have all the right tools, let us
Help You