Powers Marketing Group is proud to announce that we are now offering solar panel and solar technology sales leads to green energy industry professionals.
With energy prices constantly on the rise and climate change an ever-growing problem, people all over the country are looking for more cost-efficient and environmentally-friendly methods to power their homes. Solar panels have become increasingly popular with homeowners as a great way to harness the power of the ever-present sun to create electricity and power for their homes. Besides homeowners, many municipalities have gotten in on the action and installed solar panels in parks and public spaces to power street lights all around town.
With interest in solar panels booming, many business owners are choosing to get in on the action and have learned the basics of solar panel installations and related solar technology applications. Solar panels are not quite a "do it yourself" project, even for the most knowledgeable homeowner, so most private homeowners as well as municipalities must call trained contractors to do the work for them.
Powers Marketing Group can help connect you, the solar technology professional, with any and all people who are interested in your products and services. At Powers Marketing Group, we pride ourselves on building a tailor made marketing strategy for every single one of our clients, no matter what their size, budget or location. Whether you want a high-tech marketing campaign that includes internet ads, or a more traditional snail-mail flyer put directly into the hands of potential clients, Powers Marketing Group will work one on one with you to devise the right marketing strategy.
As a founding executive of Powers Marketing Group has commented, "Each and every client is unique and deserves a marketing strategy that will suit their business and get them the clients they want and need."
If you are ready to start finding new clients for your solar technology business, call Powers Marketing Group today at (800) 940-1599.
About Us
Powers Marketing Group is made up of a number of lead generation professionals. Our team possesses decades of combined experience in generating conversion leads. We have worked with business owners, sales staffs and executives in numerous industries.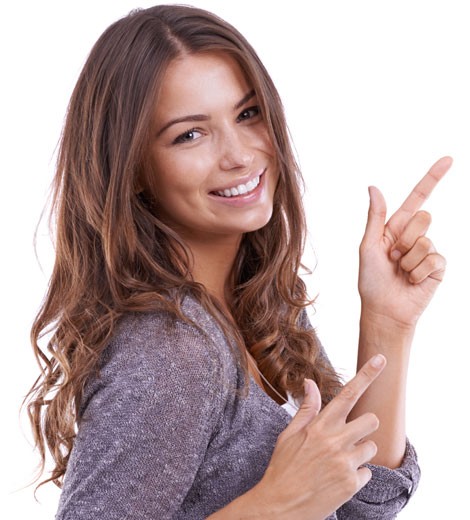 We have all the right tools, let us 
Help You