Internet
Auto Warranty Internet Leads are a good way to feed smaller and larger sales staffs. Campaigns may be scaled up and down to meet the needs of a wide variety of vehicle service protection providers. The reality is that car expenses have the ability to cripple people financially so auto warranties have become extremely important. The internet is perhaps the best source of real time auto warranty leads and it serves the function of pairing automobile owners with auto warranty service providers that help them avoid unexpected and costly automobile repairs. Auto Warranty Internet Leads are developed with email and lead generation strategies and are delivered in real time via email or to crms with specific posting instructions based on preference. The advantage of the auto warranty internet lead is the ability to reach car owners by email and by phone. Companies purchasing them have found a solid and consistent lead that delivers closed deals and profitability. As the companies that are buying them expand their staff, it is easy to increase volume to meet that growing demand. 
Buying a new car is such an important decision. Making sure that you have warranty for your new car for an extended period with our auto warranty auto extended service. Powersmarketing.com helps you get the best auto warranty extension on your new car at the time of purchase. Hurry get the best now!
Live Transfer
Auto Warranty Live Transfers are a great source of new business and deliver highly qualified car owners. The call center will run through auto warranty prospects and assessing basic qualifications before warmly handing them off to sales agents for auto warranty companies. No chasing and no qualifying! The auto warranty live transfer allows sales to focus on sales. The campaigns come with call logs and call recordings that span from the transfer agent's initial conversation with the prospect to the transfer agents handoff to the sales representative and through the end of the conversation between the prospect and auto warranty sales agent. This is huge! The sales manager has admin rights and access to these and can all in one place verify lead quality, monitor sales scripting, identify the need for managerial second voice opportunities and coach sales people. It is a system that cannot fail. For Auto Warranty companies that believe inbound calls are the way to go, the auto warranty live transfer is a good way to go.
Data
Auto Warranty companies will always need good data for telemarketing campaigns. We have the perfect file for extensive calling campaigns for auto warranty. With our special auto file, we focus on vehicle identification number, year, make, model and mileage so that when the calling is performed it is into the zone of car owners that are in the zone of qualification for an extended auto warranty. It is a cost effective calling data that works for the auto warranty industry that also enjoys success when used in direct mail. There is a large enough pool of data nationally even after scrubbed fully against the National Do Not Call List to sustain a decent sized call center and their telemarketing efforts. When the auto warranty firm is willing to think outside of the box, we have taken a modeled file based on families where there are two cars in the family that fit the age of the car and average mileage that would make a decent auto warranty prospect. We figure that two vehicle service protection plans from one lead may be a good idea for auto warranty call centers and would be happy to discuss recommended data filtering strategies that are different than the norm but without question effective.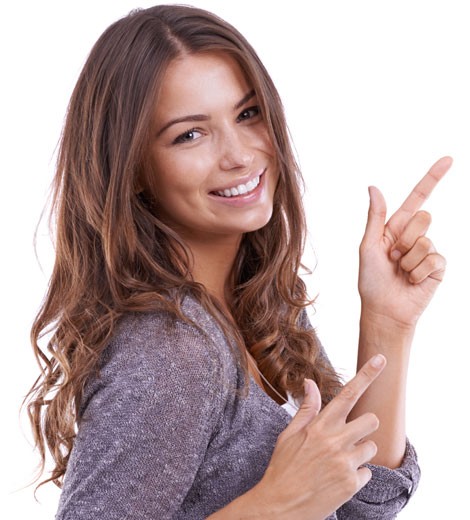 We have all the right tools, let us 
Help You